Companies that would like to book an exhibition booth (6m2) can do so for the price of 1,400 EUR (excl. 19% VAT).
Included in the booth fee is one conference ticket. The conference exhibition is located prominently within the conference hall so interaction with the participants is guaranteed. Just have a look at the exhibition booth plan below.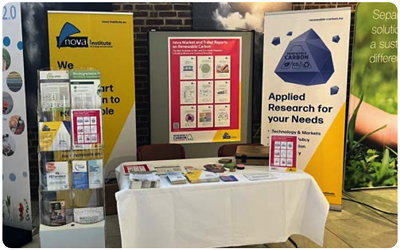 Your stand booking consists of:
You are also welcome to make use of your own booth system.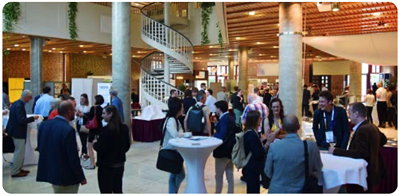 Exhibition booth plan